What is Macoocoo?
Macoocoo is an online tournament and sports club management site. Sports Clubs: Nested Grouping Structures; Comprehensive Role-based Privileges; Communication Calendar; Photos; Fixtures & Results (integrated to tournaments).

Tournaments: Planning & Communication; Configuration; Accreditation; Team Registration; Tournament Scoring and Reporting.

Integration: All of your data can be seamlessly integrated into your website with our data and HTML services. Results sent by SMS, Email, Twitter and posted to Facebook.


Featured Tournament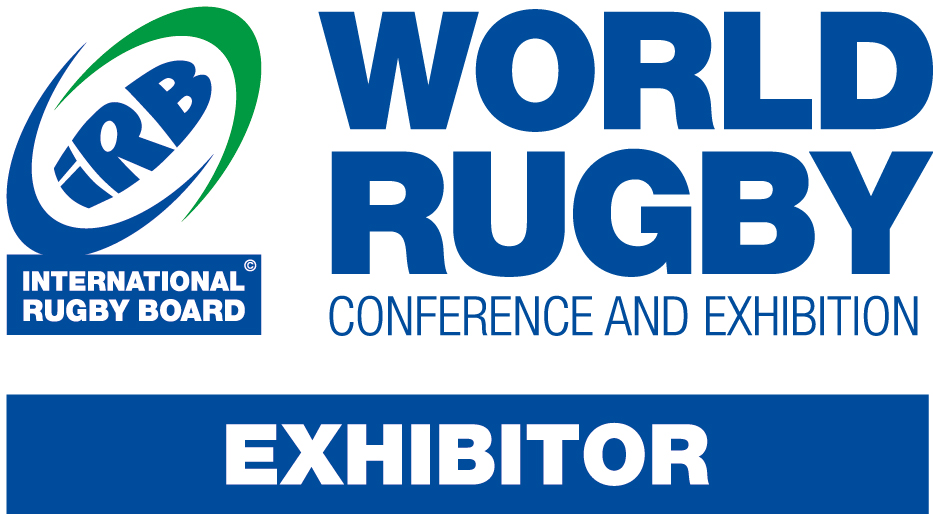 Macoocoo is proud to be an exhibitor for the 2013 IRB World Rugby Conference and Exhibition. Stay up to date on the latest results and fixtures on our own page here, or click the logo on the left to go to the tournament website.
News